Get a job in Prompt Engineering, AI, or ML.
Remote AI Jobs
Propel your career with unparalleled opportunities in AI, ChatGPT, and Prompt Engineering, updated daily on RemoteAi.io - The future is just one click away!




🚀All posts jobs are automatically published on Google Jobs and Indeed , ensuring maximum visibility for your opportunities! 🌟
Latest jobs
🌟 Discover Your Dream Job in AI, ML, Data Science, and Big Data! 🧠🐱‍💻🤖🚗🚀
Land your dream job
Get a weekly email with the latest startup jobs.
Our customers love us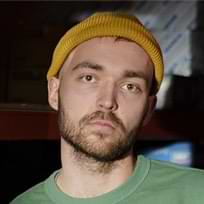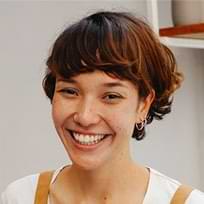 Welcome to RemoteAi! 🎉
We strive to offer a comprehensive job platform dedicated to all aspects of Artificial Intelligence (AI), Machine Learning (ML), Natural Language Processing (NLP), Computer Vision (CV), Data Engineering, Data Analytics, Big Data, and Data Science as a whole. Our objective is to assist in connecting the finest candidates with the most appealing remote positions worldwide.
To receive the latest job openings directly in your inbox, create your personalized job email alert here. Additionally, you can stay updated with us on Twitter, Reddit , and Mastodon. Thank you for choosing RemoteAi, and we look forward to assisting you in your AI career journey!