Nefertiti is hiring a Software Engineer (Generative AI)
Nefertiti is a data analytics platform for Non-fungible tokens (NFT) that helps investors, collectors, and traders optimize their digital-asset portfolios and identify new opportunities in the market. We are developing a new AI products which utilised Stable Diffusion Technology.
You will work closely with our Engineering team to both define and implement our strategic vision.
Responsibilities & Requirements
Responsible for multiple internal back-end projects
Strong Python skills, including Pandas
Solid Foundation of programming, algorithms, and computer basics, good coding style, strong hands-on ability
Familiar with Stable Diffusion
Development and deployment of ETL, data engineering, APIs, and scraping
Database: SQL, NoSQL (MongoDB), ORM
Basic DevOps with experience in AWS
Familiar with git, have experience with CI/CD
Familiar with Linux
Familiar with Docker
Bonus: Machine Learning, Statistics, Deep Learning
Bonus: Graph theory
Related Jobs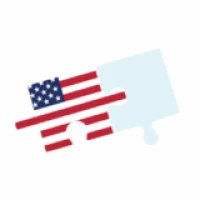 Various US Federal Government Departments (AI related)
Ai Jobs

full time

No skills listed.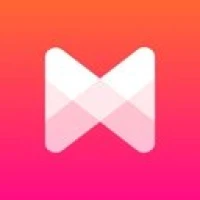 Musixmatch spa
Ai Jobs

full time

No skills listed.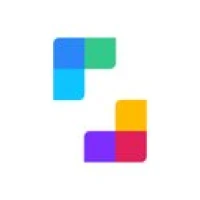 Snappr
Ai Jobs

full time

No skills listed.
Land your dream job
Get a weekly email with the latest startup jobs.