Senior Gameplay Engineer - AI
We're looking for a creative, highly-skilled Senior Gameplay AI Engineer to help us build a brand-new, AAA, multi-platform game.
The Gameplay AI Engineer will partner closely with the design team to rapidly prototype and iterate toward a new game vision. We envision this role to start as an individual core contributor, writing code, building tools, and defining workflows and asset pathways to quickly achieve a gameplay prototype that delivers conviction around the game concept. This role will eventually grow into leading a small team of gameplay AI engineers to launch and support the game on the Netflix game service.
As our Senior Gameplay AI Engineer, you will have strong gameplay and design sensibilities along with solid engineering fundamentals. You will leverage your hands-on game prototyping expertise to implement in the short term, and bring industry-leading technical expertise to our team as the product matures over time. You have a bias towards action and are energized by the learnings that come with bold experimentation at an agile pace.
We're building the foundation for a small, yet ambitious, team of creators. As a team, we deeply care about the experiences we create, and more importantly who we're creating them with. As a part of Netflix, we strive to hire the best and value integrity, excellence, respect, inclusion, and collaboration. Now is an amazing time to join Netflix as we seek to entertain the world. We have over 200 million paid members in over 190 countries, and we won't stop there.

Responsibilities


Drive multiple complex feature areas from end-to-end
Collaborate with content creators to design, implement, and maintain AI features
Work inside of Unreal Engine using a combination of C++, Blueprints and custom tools
Produce well-engineered, reliable, and maintainable code
Optimize and debug both code and content across the game as needed
Participate in code reviews with the engineering team on all new code
Create documentation and functional tests for features

Requirements


7+ years experience shipping multiple AAA multiplayer games
Experience prototyping and shipping one or more titles as AI Engineer with a focus on excellent player experience
Experience with traditional game AI - Behavior Trees, Navigation, Cover Analysis
Excellent technical foundations in C++, Optimization, Math, and Debugging
Exceptional communication, and cross discipline collaboration
Extensive experience with Unreal Engine
Passion for playing, incubating, building, and shipping video games

Bonus Skills


Strong product/game design sense
Strong understanding of lightweight production/team process
Experience working with early or unreleased game platforms
At Netflix, we carefully consider a wide range of compensation factors to determine your personaltop of market. We rely on market indicators to determine compensation and consider your specific job, skills, and experience to get it right. These considerations can cause your compensation to vary and will also be dependent on your location.
The overall market range for roles in this area of Netflix is typically $100,000 - $600,000.
Related Jobs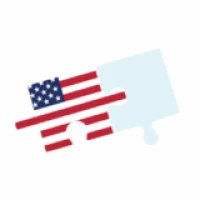 Various US Federal Government Departments (AI related)
Ai Jobs

full time

No skills listed.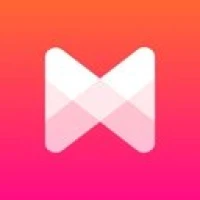 Musixmatch spa
Ai Jobs

full time

No skills listed.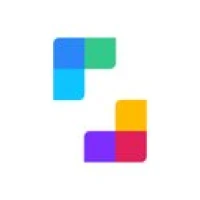 Snappr
Ai Jobs

full time

No skills listed.
Land your dream job
Get a weekly email with the latest startup jobs.