Senior Machine Learning Engineer, Generative AI
About Snappr
Snappr is the largest on-demand photography service in the world. We make stunning photography accessible and affordable, for everyone from consumers to big business. We now cover 200+ cities and that is just the beginning. Our tech automates everything from photographer matching to editing. Our thousands of photographers love us because we automate away the things they hate and let them focus on taking amazing photos. We are backed by the likes of Y Combinator and the founders of Google Maps and Zynga. We're on a mission to raise the quality of photography on the web and in the world.
About the Senior Machine Learning Engineer role
We are seeking a Senior Machine Learning Engineer with a specialized focus in Computer Vision, particularly in the areas of Image Generation and Classification. The ideal candidate will have a track record of fine tuning and deploying customized Diffusion models. Proficiency in Python, along with familiarity with machine learning libraries such as
PyTorch
, is essential. You should be adept at not only interpreting cutting-edge research papers but also translating them into production-level code. In this role, you will own the end-to-end development and deployment of computer vision capabilities, playing a significant role in shaping our product. This is a unique opportunity to join Snappr's elite engineering team in Medellin, at the forefront of one of the world's fastest-growing consumer marketplaces.
Responsibilities


Develop, fine-tune, and implement machine learning algorithms focusing on Stable Diffusion or similar models.
Deploy these models to production, ensuring efficient performance.
Collaborate with cross-functional teams for broader product integration.
Keep up to date with the latest advancements in machine learning and artificial intelligence.
Taking a leading role in building an engineering culture build on rapid iteration and continuous improvement.
Requirements


Experience with Stable Diffusion, fine-tuning it, and deploying it in a production setting.
Proficiency in Python and machine learning frameworks like PyTorch.
Excellent problem-solving and communication skills.
Excellent English communication skills and experience working with English-speaking teams.
Bachelor degree in engineering with distinctive performance.
Experience deploying to GCP and AWS is a plus.
Compensation


70k - 90k USD per year
We also offer equity
12O USD per month for professional growth
20 days of PTO
Come and be a part of the rocketship that is Snappr!
Related Jobs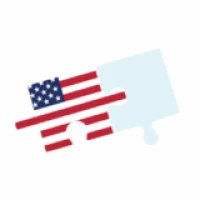 Various US Federal Government Departments (AI related)
Ai Jobs

full time

No skills listed.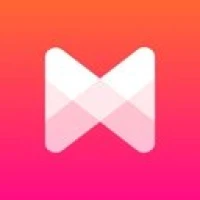 Musixmatch spa
Ai Jobs

full time

No skills listed.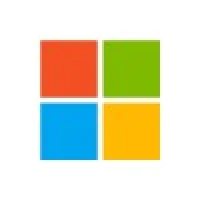 Microsoft
Ai Jobs

full time

No skills listed.
Land your dream job
Get a weekly email with the latest startup jobs.