Your prime source for jobs and talents in AI, Prompt Engineering 💬, Generative AI 🤖, Data Science 📊, Big Data 💾 and more.🔍
Land your dream job
Get a weekly email with the latest startup jobs.
Our customers love us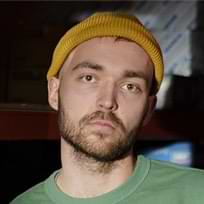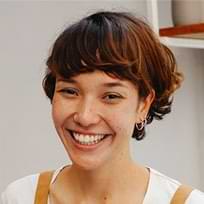 Post Jobs in AI ML for Free
RemoteAi Jobs
Discover the Power of AI-Powered Hiring. Post Jobs for Free at RemoteAI.io!




Dive into a world of limitless possibilities with RemoteAi.io, your premier platform for innovative careers and job opportunities in artificial intelligence. Whether you're a professional seeking exciting challenges or a company in search of exceptional talent, discover a universe where passion meets expertise. Join a dynamic community poised to redefine the boundaries of technology and propel your career or business to new heights.
To receive the latest job openings directly in your inbox, create your personalized job email alert here. Additionally, you can stay updated with us on Twitter, Reddit , and Mastodon. Thank you for choosing RemoteAi, and we look forward to assisting you in your AI career journey!